Liven Up Your Day With BOSS BREW COFFEE
BOSS BREW COFFEE was created and inspired to provide consumers the convenience of having premium specialty fresh roasted coffee products delivered to them in lieu of purchasing store-bought coffee that could have been roasted months prior.. Ensuring a higher quality delicious coffee experience!!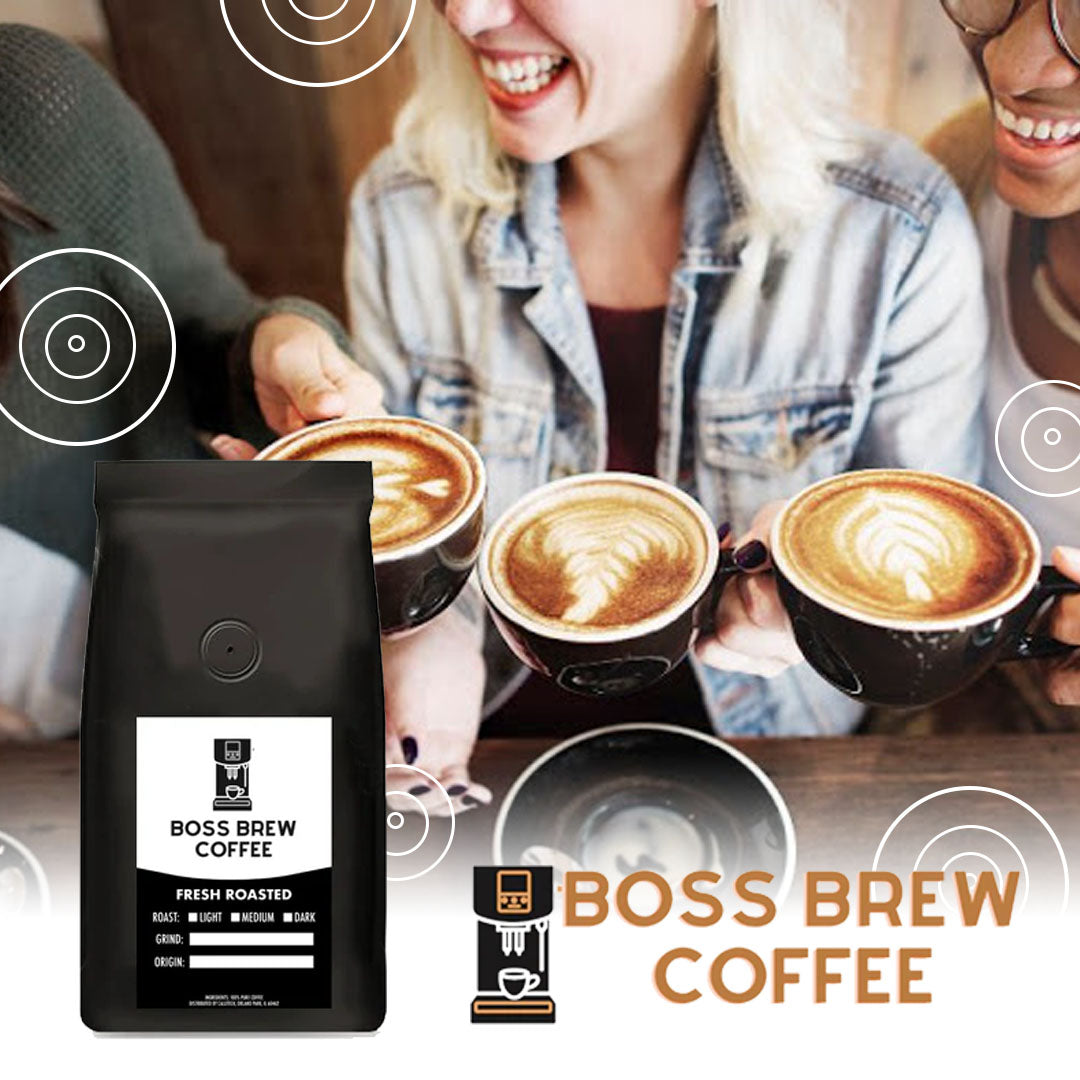 Let's Sip Coffee with Energy
BOSS BREW COFFEE is a premium coffee brand. We are passionate about coffee, and that is reflected in our brand's products. Our quality taste, and robust flavor is a hallmark for coffee lovers. 
Shop Now